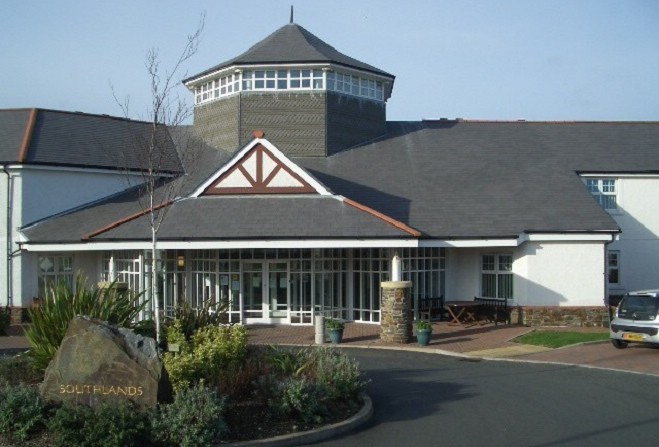 Southlands invites members of the public to visit this weekend
A care home in the south of the Island hopes holding an open day will help tackle the challenges of recruiting in the sector.
Southlands is throwing open its doors tomorrow to showcase what's provided for its residents, in addition to looking for more staff and volunteers and to increase community engagement.
The event is being held over two sessions - 10am-noon and 2pm-4pm.
Jo Dixon leads Older People's Services in the Department of Health and Social Care:
Tim Glover's full interview with the DHSC's Jo Dixon and Louise Carey can be watched below: