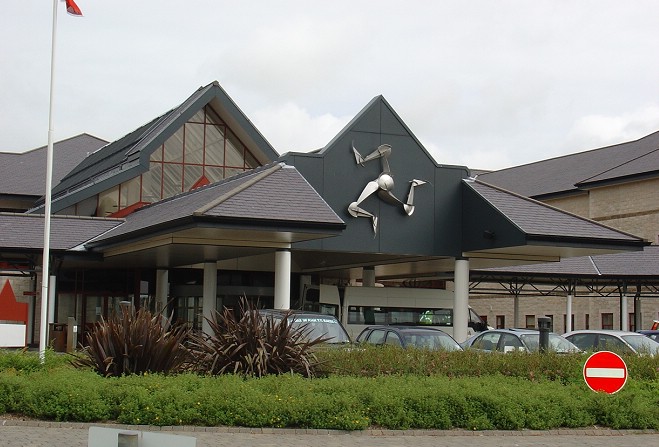 Temporary halt to smear tests prompts petition
Cervical screenings will continue during lockdown after being halted temporarily earlier this week.
Smear tests were briefly suspended, which lead to the creation of a petition calling for their reintroduction and signed by more than 2000 people.

The Director of Public Health and the DHSC have now confirmed the procedure can continue to be offered safely, with mitigations to reduce the risk of coronavirus transmission.

Minister for Health and Social Care David Ashford said: 'We aim to keep as much open as possible in this third lockdown period for the Island, and are reviewing the position daily in managing the risk to patients and staff, and in this case balancing the importance of cervical screening with the measures needed to beat the virus back in our community. We have written to GPs today, to advise them that they should continue with cervical screenings with enhanced use of PPE.

Screening programmes for bowel cancer and breast cancer are also continuing during the lockdown, with enhanced use of PPE, and patients are encouraged to attend their appointments. Patients not due for screening at the present time but who are concerned about possible symptoms should discuss these with their GP.