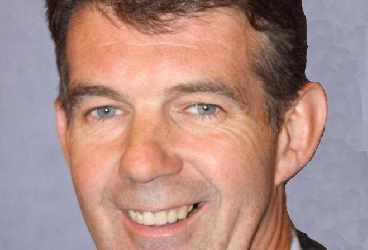 A change in focus on publicising the Island has been paying dividends according to Economic Development Minister Laurence Skelly.
Last year's Passenger Survey carried out for the department showed a 13 per cent increase in leisure visitors over the numbers seen in 2013.
Figures also showed each visitor spent an average of £388 during their visit with total expenditure calculated to be around £108 million.
However, business figures were down, as were the number of those visiting the Island to see friends and family.
Mr Skelly says this latter market will be targeted this year but he's pleased the current strategy is enticing more visitors to explore the Island: