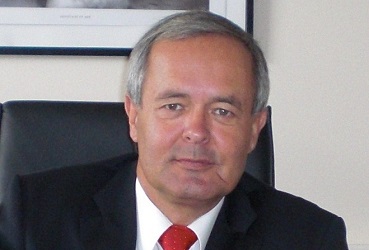 A growing economy is key to the Island's future success.
Captain Kurt Buchholz, a candidate in next week's by-election in South Douglas where he'll face Burns, Keith Fitton and Bill Malarkey, says we need to raise more money to meet government expenditure.
He claims some companies may not come to the Island when they see what he describes as "chaos" caused by planning applications being rejected as well as other restrictions.
Captain Buchholz believes we must have the right environment to attract the right businesses for the Island: