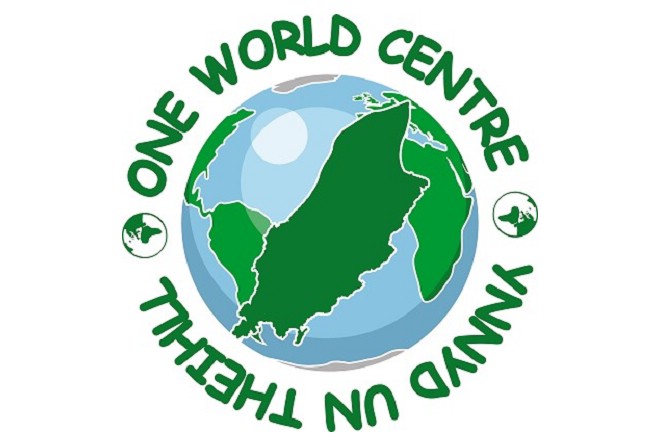 One World Centre launches 'Jumble for Jabs'
An Island charity has launched a campaign to help provide Covid-19 vaccines for poorer countries around the world.
The One World Centre starts it's 'Jumble for Jabs' drive from today.
It kicks off with a jumble sale at the Promenade Methodist Church in Douglas from 10:30am this morning (5 June).
The money raised will be given to the World Health Organisation's Go Give One scheme, supporting COVAX, 'an international alliance to buy and supply vaccines to 92 lower income countries'.
It's hoped others will join in and hold their own fundraising events.
You can find out more here or you can call 800464.