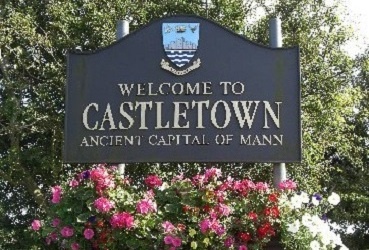 The chairman of Castletown Commissioners says he's delighted the government is finally handing over powers to local authorities.
Commissioners have now started taking over services such as street-cleaning, after years of arguments over who could best run such provision.
On Agenda last night, Alwyn Collister said he and the rest of the board were very pleased with the moves to decentralise power.
But he says it might take a little patience for the changes to take full effect: