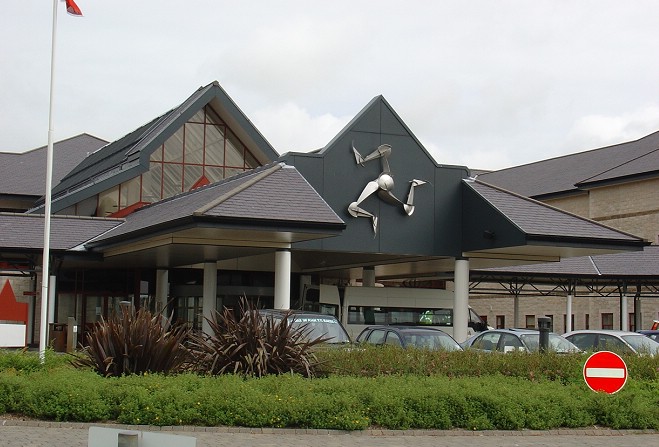 Caller claims he had letter and text but vaccine hub closed
Concerns have been raised that people on the Island may be missing out on their COVID-19 vaccinations.
Manx Radio has been contacted by two members of the public who claim they had been told they had an appointment for a vaccination today.
However when they turned up at the Newlands hub at Noble's Hospital they found the area closed.
Mick called the Mannin Line earlier to express his concern describing the process as 'complete chaos':
Manx Radio has contacted the Department of Health and Social Care for clarification.
The DHSC has confirmed that no appointments were scheduled for today and added that it does not send text reminders.