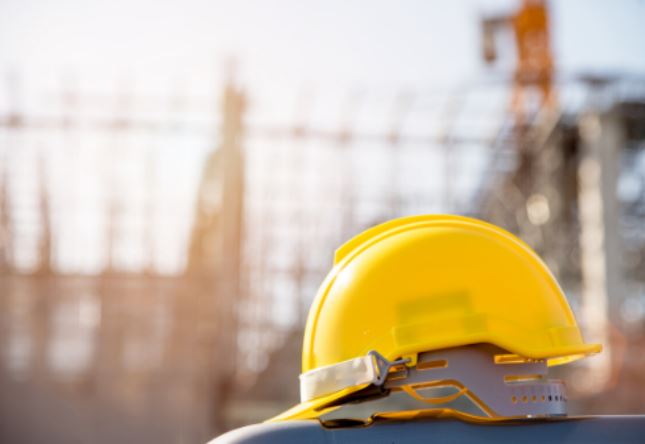 CoMin decision to stop further spread
The construction sector has been told to stop working for two weeks from the end of today.
Ministers made the decision this morning to 'strengthen measures to prevent the spread of the virus'.
On Monday those in the industry were told they could continue to work outside so long as social distancing and other precautions were followed.
But following the closure of schools, construction workers have now been asked to down tools.
Government is asking firms to make building sites safe and prepare them to be closed from tonight.
There are some exceptions to the latest rule though, including;
- Tradespeople or those who work alone or with one other person outdoors only such as window cleaners, outdoor painters, gardeners etc, can continue to work provided it's no more than two people with full mitigations including masks and social distancing in place.
- Emergency work and essential repairs will be allowed to continue.