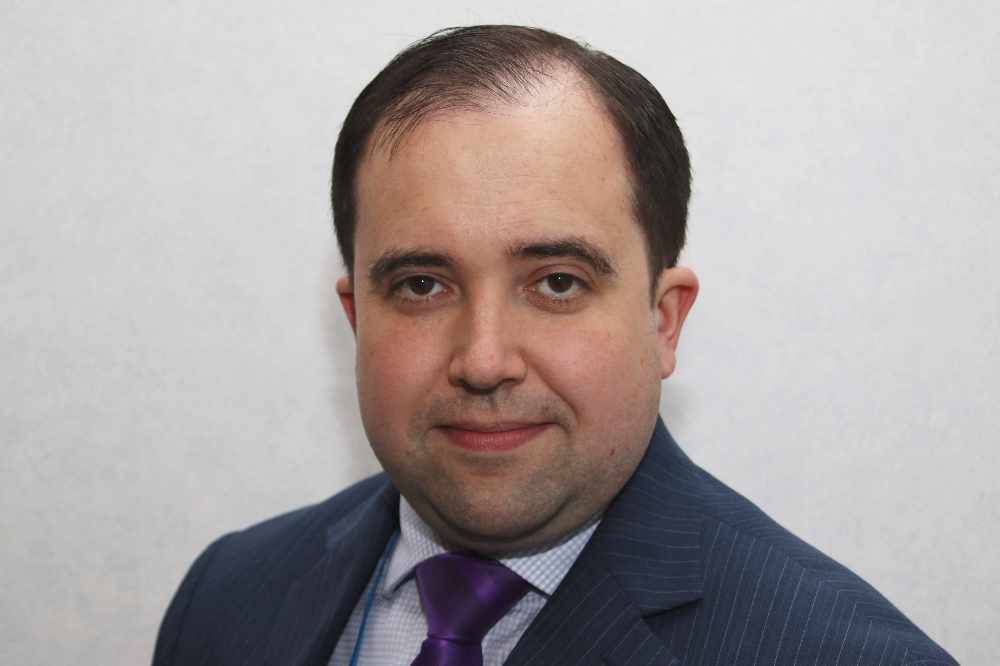 First ministerial role for North Douglas MHK
The North Douglas MHK David Ashford has been appointed the Island's new health and social care minister.
He succeeds Kate Beecroft, who last week parted company with the department after being told she had lost the support of her political members.
Mr Ashford, an MHK since September 2016, is the third health minister in just under four years (Howard Quayle March 2014-October 2016, Kate Beecroft October 2016-January 2018).
The DHSC will next week seek Tynwald support for extra funding of up to £9.5 million in the current financial year.
This is despite being granted an extra £11 million in last year's Manx budget.
Mr Ashford has built up a broad experience within the Government over the past 15 months after serving as the Member for the Cabinet Office.
He has led the Digital Strategy and the Office of Cyber Security, serving as vice-chair of the Public Services Commission and as the employer representative on the Public Sector Pensions Authority.
Mr Ashford has also played a prominent role as a member of the SAVE initiative and headed committees investigating gas pricing and telecoms services.
The Chief Minister said: 'After accepting Mrs Beecroft's resignation last week I was determined to act swiftly to appoint a replacement to provide stability and leadership within the Department.
'I am delighted Mr Ashford has taken up my offer to become the next Minister for Health and Social Care. The Department is facing some major challenges and I am confident he will work as part of the Council of Ministers to put the Island's health and social care services on a sustainable footing for future generations.'
He added: 'I have decided to keep the Council of Ministers in their current posts and appoint from the backbenches where I feel we have a great depth of talent. Mr Ashford has been promoted on merit. He has demonstrated during his time in the Cabinet Office that he is a very capable, dedicated and hard-working member with a proven track record of delivery.'
Mr Ashford, who has also served on the Social Affairs Policy Review Committee, commented: 'It is an honour to be appointed as the Minister for a department that plays such an important role in all our lives. I look forward to meeting the staff and gaining a deeper understanding of the department's services. I am aware of the huge challenges that lie ahead and I am focused on making a positive difference.'
He added: 'I will work to set out a clear direction for the future, building on the foundations of the existing five-year strategy. The funding of health and social care services is a massive issue for countries around the world and I will work with my ministerial colleagues to serve the best interests of the people of the Isle of Man.'
He says his appointment came out of the blue.