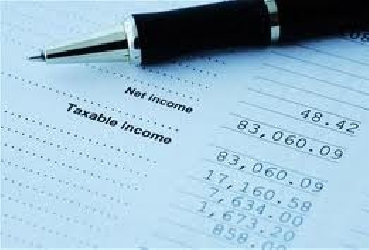 Tuesday (May 5th) is the deadline for submitting contractor's and employer's returns.
You could be fined £250 if it hasn't been sent to the income tax division by then.
Contractors and employers may also be liable to a charge of £50 per day for each day it remains outstanding.
Employers can submit their tax return online on the government website.