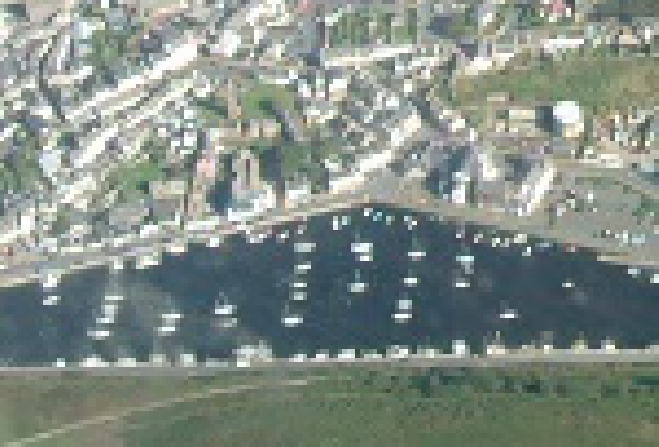 Environment, Food and Agriculture Minister Richard Ronan says declaring Peel harbour's silt contamination an emergency saved the government a month in its clean up operation.
This morning in Tynwald he faced questions from Onchan MHK David Quirk about when and why his department invoked emergency powers.
Mr Ronan said the only other option would have been to dump the silt at sea, which he said would create an "international" problem because of levels of heavy metals.
But he said invoking special powers meant the government didn't have to wait four weeks to carry out the clearance operation: