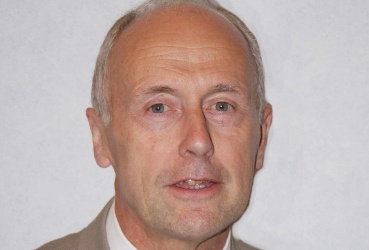 The Treasury Minister says he respects the decision of the Island's 'man at Pinewood' to step down from the role.
Steve Christian has resigned from the Pinewood Group and Pinewood Film Advisers to the Manx government with immediate effect, citing 'personal reasons'.
The government's decision to hand Pinewood control of the Island's £25 million film fund has proved politically controversial.
Mr Teare says it won't affect the Island's relationship with the film company - but he's sorry to see Mr Christian go: