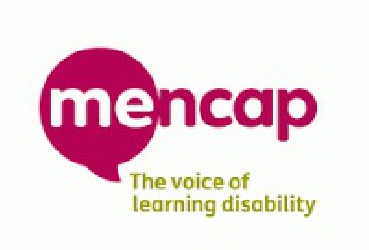 A special event aimed at parents of disabled teenagers due to leave school this summer, is being held in Douglas tonight (Friday, May 8th).
Disabilities Options has been organised by Manx Mencap to show families the choices on offer, in supported employment or education, post-16.
The charity's brought together a range of organisations in a one-stop shop fayre at Centre 21 in Greenfield Road in Douglas.
Social care staff will be on hand to advise parents on the next steps, as their youngsters move into adulthood.
There'll also be information on the growing range of sport and leisure opportunities for disabled young people in the Island.
Manx Mencap's Di O'Brien says if your child's time in a school-based special unit is coming to an end, this event is crucial:
The Disabilities Option event is open tonight between 6pm and 8pm at Centre 21.
And again on Saturday, from 10am-noon.