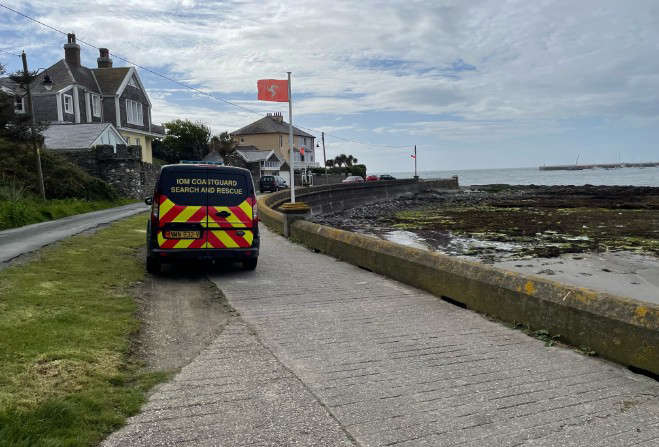 Police, coastguard and lifeboat respond
Emergency services were called to Port St Mary this morning after reports of piles of clothing left on the beach.
Police, the Isle of Man Coastguard and the lifeboat were at the scene following concerns that someone may be in trouble.
Sergeant Andy Reed told Manx Radio a search of the area, and the water, had been conducted.
He added:" When we get a call like this we have to investigate the possibility that someone has entered the water and not come out.
"At this time we believe from enquiries that these items of clothing have been in the spot for a few days and it's believed they were left over by someone who visited the beach recently."
The clothing, which included a set of keys, was left on the slipway and has since been recovered.
The owner of it is urged to contact Police Headquarters to reclaim their possessions.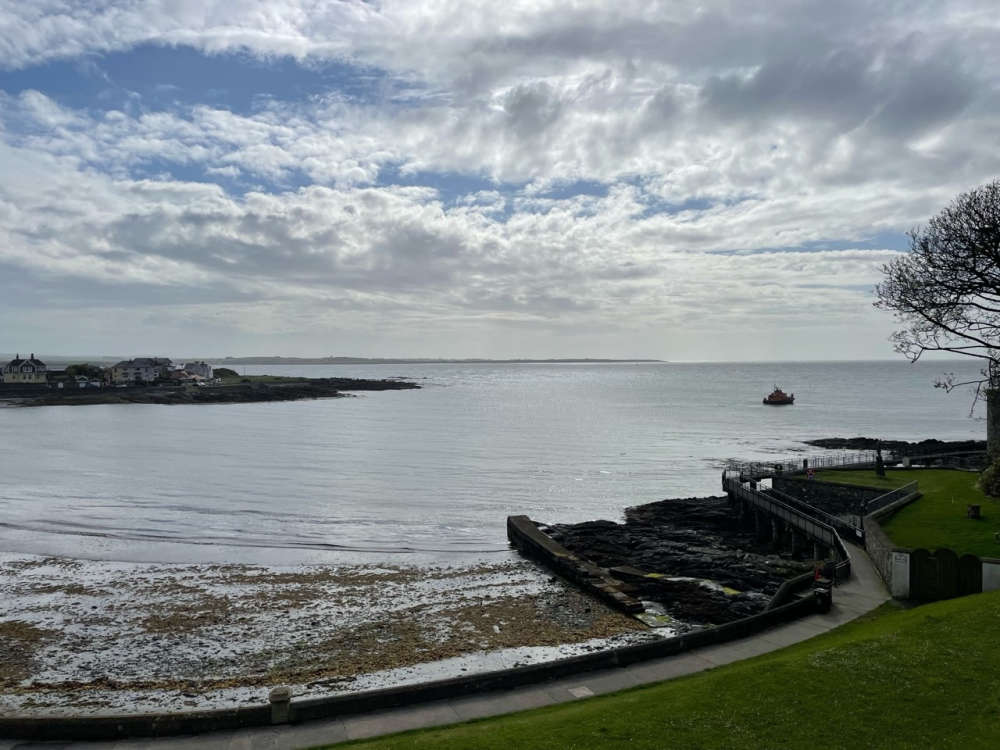 Inspector Paul Kemp, of the Southern Neighbourhood Policing Team, extended his thanks to those who made the call to police in good faith and also to the coastguard and the volunteer lifeboat crew who attended this incident.
He's urging people to be more vigilant when visiting social areas and reminding them to ensure they have all their belongings with them when they leave to avoid causing genuine concern in future.