Residents and landowner at odds
A dispute has emerged between residents and a private landowner in the north of the Island.
Some at the Dog Mills are concerned an area of natural curragh is being destroyed - but the man who bought the site says he's returning it to its original state.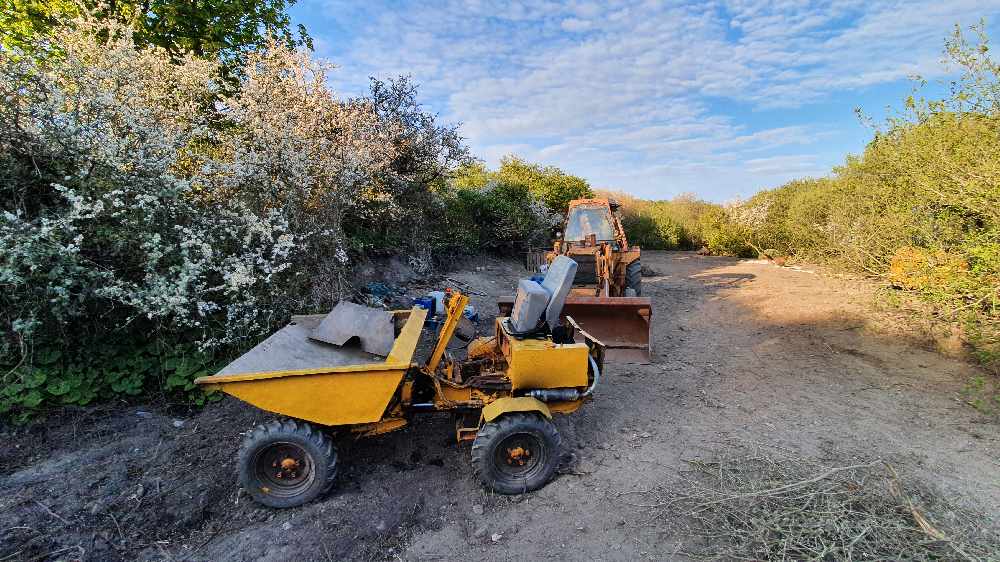 Garey Ellison has cleared sections of it with heavy machinery to make it available for what he terms 'agricultural purposes'.
But residents including Andy and Gil Morgan, told Ewan Gawne they aren't pleased with what's been done:
Mr Ellison gave his explanation to Ewan:
When contacted for comment, the Department of Environment, Food and Agriculture said it's aware of the works and the concern of residents;]
'Officers from the Department (the Ecosystem Policy Team, the Forestry Team and Planning Enforcement Team) have made several visits to the site and have been in contact with the owners who are co-operating with the Department. Discussions continue and a review of the work is underway.
This site is not a designated area, such as an Area of Special Scientific Interest.
Whilst this is ongoing it would be inappropriate for the Department to comment further on this particular matter.'