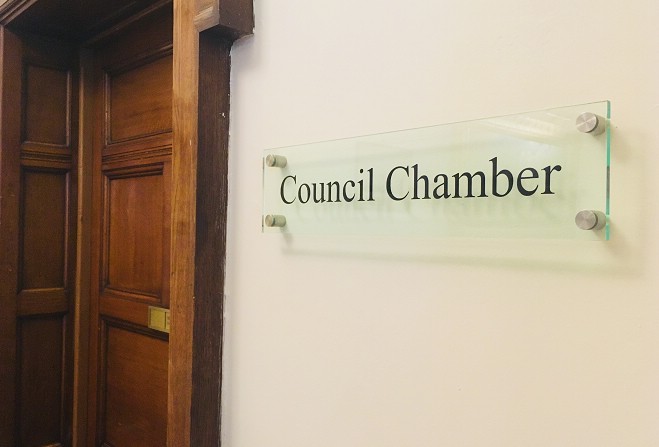 Ordered to pay gully worker £5,000
Douglas Council says it does not 'agree' with a tribunal decision which saw it ordered to repay a staff member more than £5,000.
Last week it was revealed it had unlawfully deducted the salary of a gully worker who became stranded in Cyprus due to Covid-19.
It follows a ruling by the employment tribunal which found in favour of the employee who has been with the council for 36 years.
He'd been receiving sick pay after getting stuck in the country due to coronavirus.
Despite this the council stopped paying him as it attempted to claw back alleged overpayment of wages.
In a statement Douglas Council says:
"Douglas Borough Council do not accept or agree with the personal criticism of officers employed by the council contained in the recent judgment of the Employment and Equality Tribunal.
"Officers of the council involved in the matter were doing their jobs in difficult and trying circumstances and in the midst of an unprecedented global pandemic which involved the closure of local business including the council offices.
"The employee concerned in the case was absent from the Isle of Man for over three months as a result of taking a holiday and his salary for this period, after taking appropriate advice, was deducted accordingly.
"The tribunal has taken the view on the basis of back dated doctor's notes, issued without the individual concerned being seen by the doctor, that such deduction was unlawful and the council were ordered to repay the employee the sum deducted which it has done.
"The council does not agree with the decision reached by the tribunal or the reasoning behind the decision.
"However in the interests of all parties involved the council does not intend to comment on this matter further."