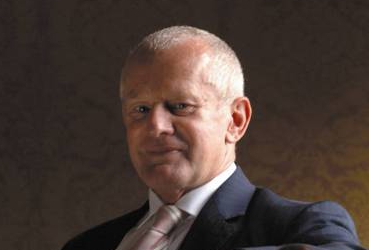 Unemployment in the Island has gone down once again but there's still room for improvement, according to the Chief Minister.
Allan Bell says he is encouraged by the latest figures which show the jobless total fell to its lowest level in almost four years last month.
There were 834 people out of work in April, 31 fewer than the month before, making it the lowest April unemployment figure for seven years.
However, a third of the longer-term unemployed are under 30 years old.
Mr Bell says tackling this group is now government's focus: