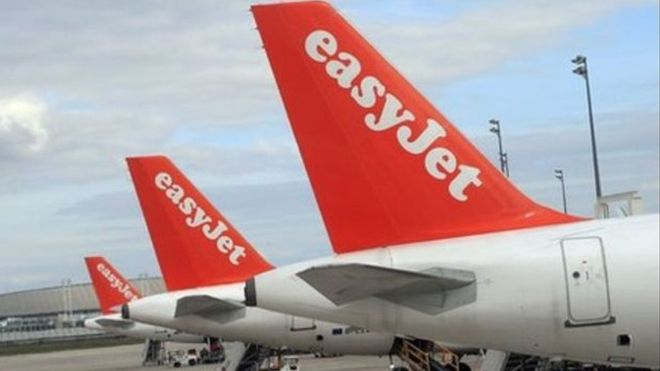 Residents returning to IOM told to "plan their travel carefully"
EasyJet is stopping its services to the Isle of Man from tonight with Aer Lingus also ceasing flights to Dublin from tomorrow (24 March).
The move is one of the latest measures to tackle the coronavirus outbreak.
The Isle of Man government says it's confident flights from Loganair will continue, however warns that some UK airports may close.
Sailings with the Steam Packet Company are due to continue as scheduled.
Government is asking any residents returning to the Island to "plan their travel carefully".