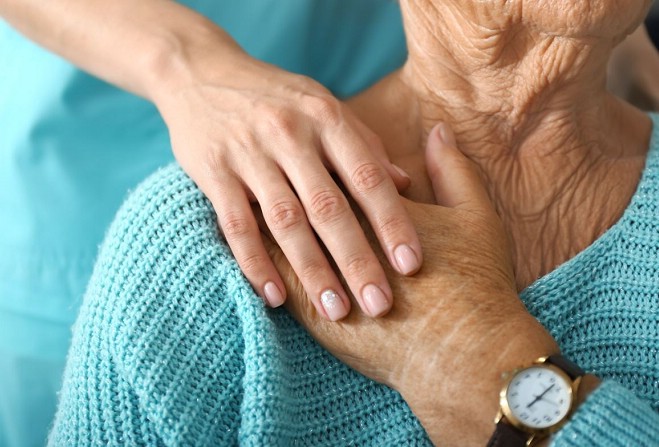 Vice chair of charity discusses changes at Liverpool Airport and isolation
The Manx Breast Cancer Support Group says a reduction in isolation times will be a 'tremendous improvement' for those receiving treatment in the UK.
Self-isolation time for travellers coming to the Isle of Man, from the UK, Guernsey and Jersey, has been reduced to seven days subject to two negative Covid tests.
That includes people on patient transfer flights to and from the UK.
Last week it was announced that returning patients will no longer have access to the private XLR lounge and will have to use the main terminal waiting area instead.
They had been able to use the facility throughout the pandemic following hospital treatment to mitigate the risk of catching Covid-19.
In departures however the patient transfer lounge funded by the Manx Breast Cancer Support Group charity will remain in place.
Lewis Foster spoke to vice chair Carole Male: