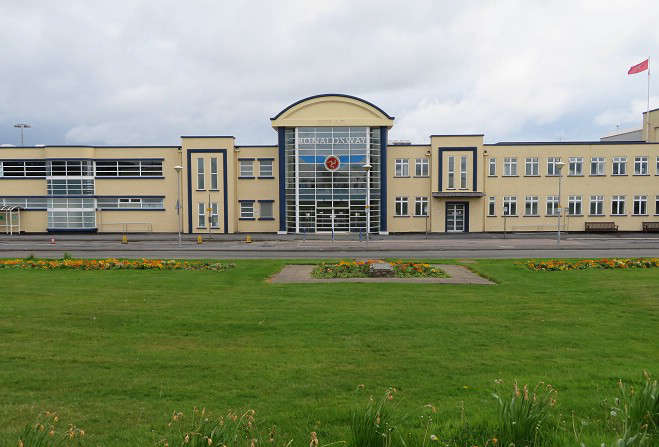 DoI Minister says all aspects will be looked into
Infrastructure Minister Chris Thomas is calling for a review into the evacuation at Ronaldsway Airport today.
Flights were either delayed or cancelled this morning after a suspicious package was found.
According to police checks indicated the security alert was caused by a baggage scanning machine being activated.
Mr Thomas says every aspect of what caused the disruption will be looked into: