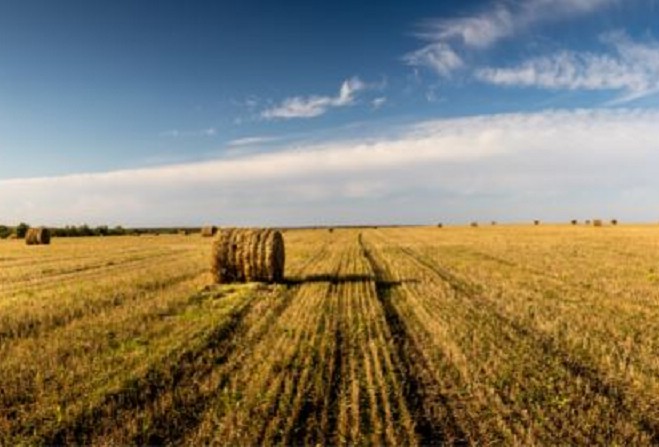 Dry weather and falling prices among issues facing agricultural industry
A National Survey of Income, published by the Manx Government, has reflected the tough times being faced by Manx farmers and fishermen.
There's a drop of close to 30% recorded, after a period of very dry weather a year ago cut grass growth considerably for farmers.
Grain and beef prices are also down, adding to their problems.
The fishing industry has faced problems over queenie scallop stocks.
General Secretary of the Manx National Farmers Union is Andrew Cooper: