Five year plan to affect 99% of homes & businesses
Homes and businesses in rural areas across the Island could be receiving faster internet speeds over the next five years.
The Department for Enterprise awarded Manx Telecom with a £10 million contract, to introduce ultrafast fibre broadband to nine rural and 'difficult to reach' areas.
It's part of a five-year national broadband plan to deliver a fibre network to 99% of homes and businesses, with speeds of up to 1Gb/s.
That level of connection is currently only available to 25% of Manx properties.
Enterprise Minister Laurence Skelly announced the agreement at Tynwald this morning:
Manx Radio's Lewis Foster has been speaking to Manx Telecom CEO Gary Lamb about the new contract, and who will be affected by the changes: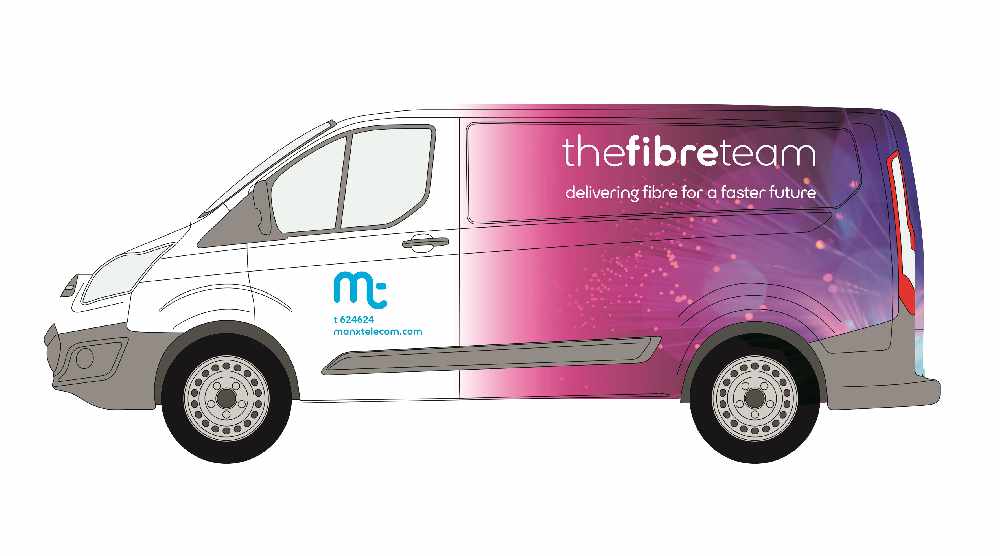 Vans driven by Manx Telecom team delivering the new infrastructure around the Island will be emblazoned with this design.