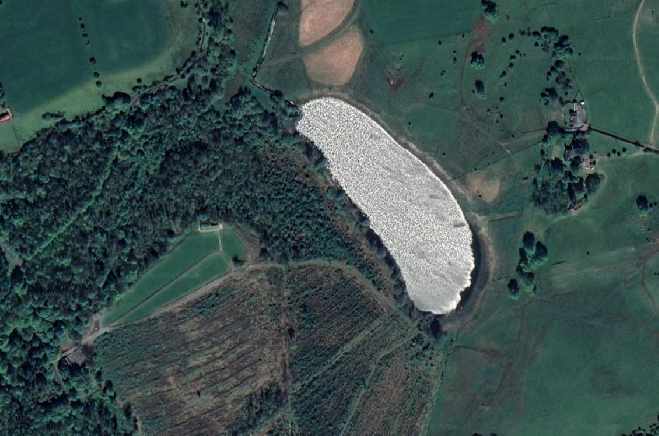 Google Maps: Lough Keel
Bodies recovered from lake in County Donegal yesterday
Two people who have drowned in the far north of the Republic of Ireland, were from the Isle of Man.
The Garda Irish police force has confirmed a father and son have died, whilst the second son has been taken to hospital.
They were recovered from Lough Keel on the outskirts of Kilmacrennan, in County Donegal.
It is believed that the father and his two teenage sons were fishing from the shore when he slipped and his sons tried to save him, RTÉ reports.
The father is said to be in his early 50s and the boy was 17; their names have not yet been released.
The younger teenage boy, 15, was rescued from the lough and taken to Letterkenny University Hospital where he is receiving treatment.
It followed a search and rescue operation yesterday (18 June), involving a helicopter, the coastguard, and the police and ambulance services.
It's understood the investigation is in its early stages, and Manx Radio has contacted Garda headquarters in Dublin for further comment.