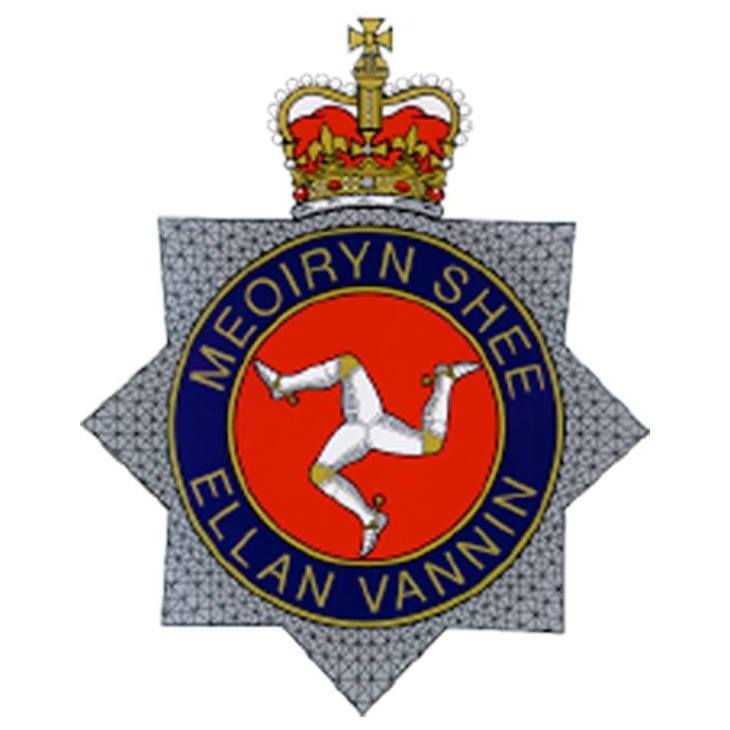 Police reveal further information
Police say the first arrest under new powers enforcing self-isolation was a 26 year-old man of no fixed abode.
He was arrested yesterday (19 March) and detained in police custody on suspicion of failing to adhere to new rules requiring anyone who travels to the Isle of Man to self-isolate for 14 days.
The courts are able to issue a fine of up to £10,000 for a breach of the new laws and, in exceptional circumstances, a custodial sentence can be imposed.
In this case, the Manx resident had arrived back on-Island yesterday before the emergency regulations were introduced, but had been unable to secure any accommodation to self-isolate himself.
He handed himself into police headquarters.
Officers say he is not presenting with any symptoms of the virus, and a place where he can self-isolate has been identified.