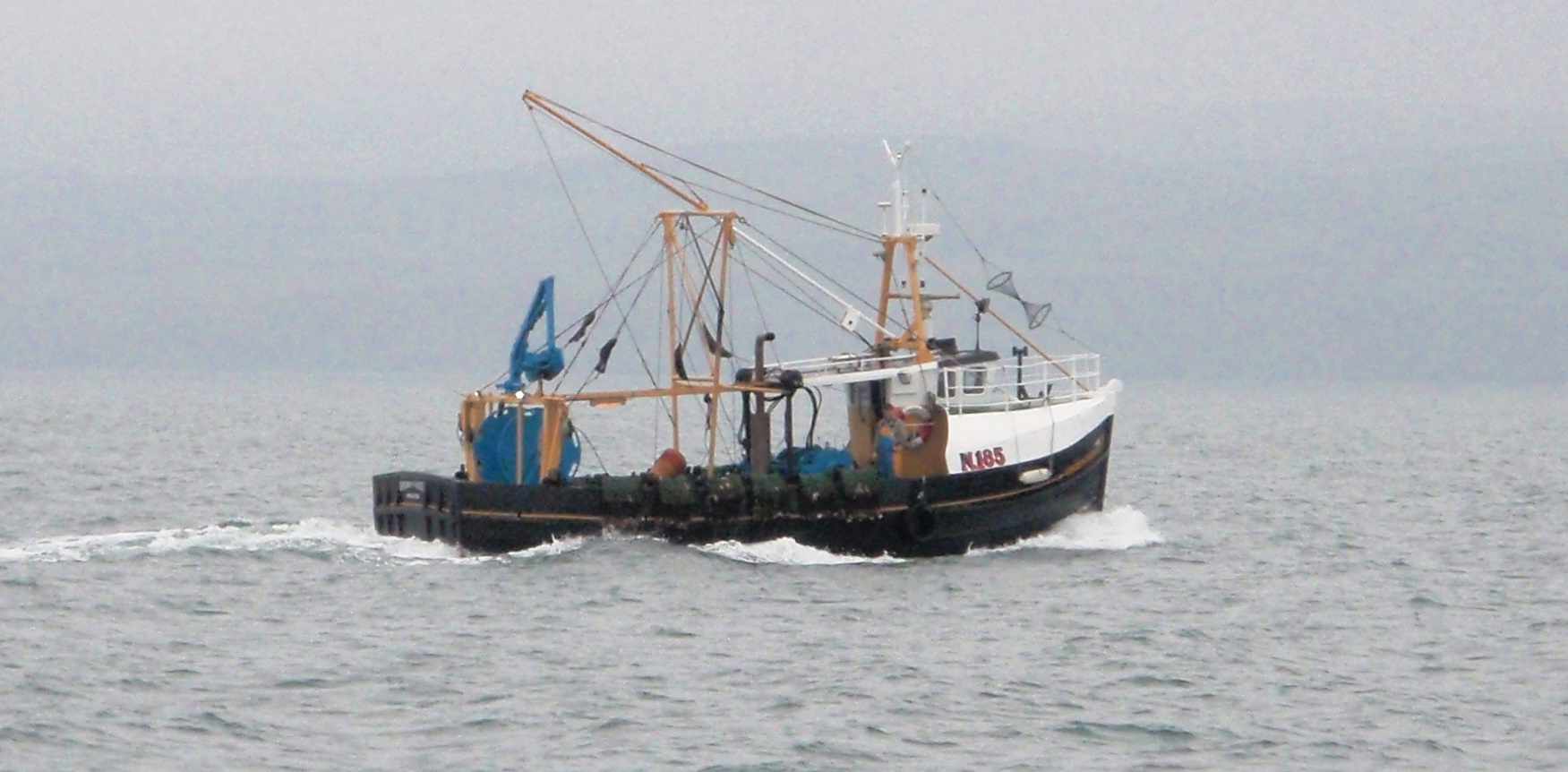 Irish-registered boat caught in closed area
A trawler master has been prosecuted for fishing for king scallops in a closed area.
The crew of DEFA's fisheries protection vessel Barrule detained the Irish-registered Golden Fleece off the north west coast of the Isle of Man on Sunday.
On Tuesday, Ryan John Newell of County Down appeared before magistrates and admitted fishing in a closed area.
He was fined £5,000 with £125 costs and ordered to forfeit his catch of 33 bags of scallops, worth £2,163.