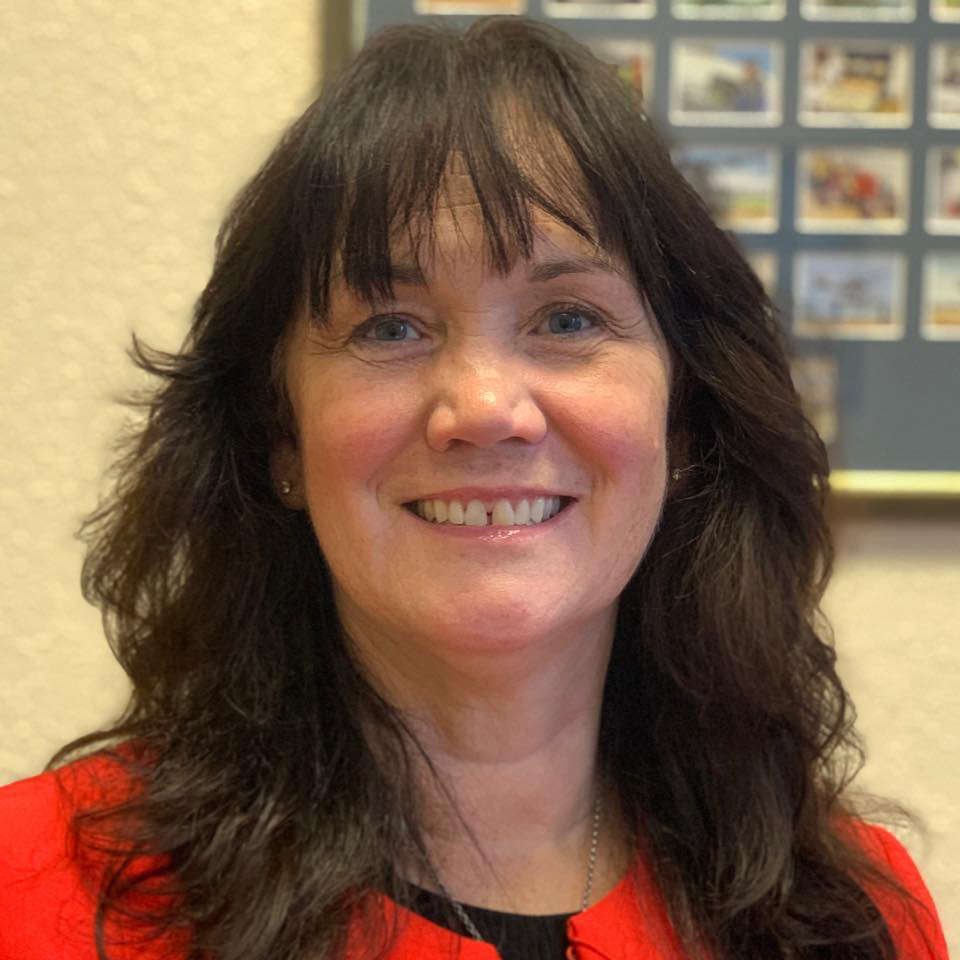 Diane Kelsey has been put forward for one of the two available slots by Arbory, Castletown and Malew MHK, Tim Glover. Ann Corlett seconded the nomination.
She joins Corelli Bentham, Paul Craine and Bill Shimmins in the election, which will be the first item of business at the sitting of the House of Keys at 10am on Tuesday, 23 November.
She said she feels now is the right time to stand for the role as an MLC:
Mrs Kelsey currently works as the Private Secretary and Chief of Staff to the Lieutenant Governor, following a career as an engineering officer with the Royal Air Force.
She said her former life in the RAF will also help with a future role as an MLC: