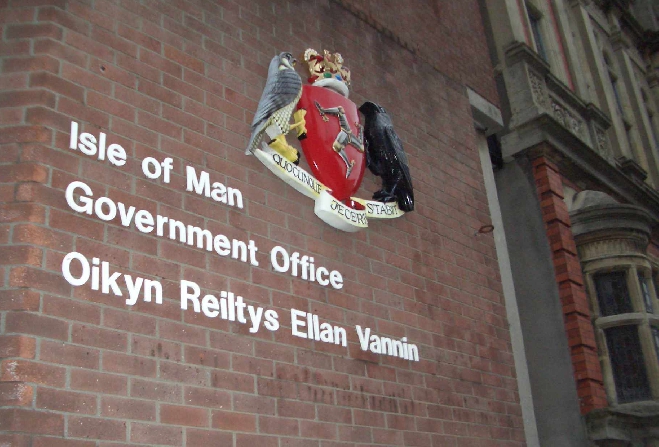 The Manx government has passed on its congratulations to the Royal Family after the Duchess of Cambridge gave birth to a baby girl this morning.
The new princess weighed 8 pounds 3 ounces and was born at 8.34am at St Mary's Hospital in London.
A spokesman for the government says a letter of congratulations will be sent to Clarence House this week.