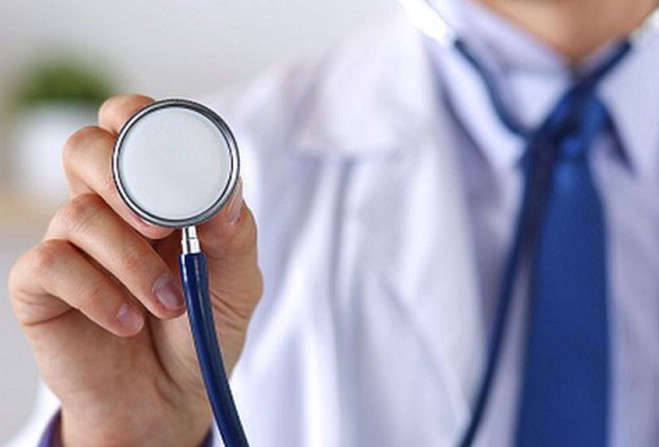 But complaints across health services overall down 15 per cent
Complaints made in relation to GP's on the Isle of Man have risen by 56 per cent.
A new report, which will go before Tynwald next month, shows one woman was misdiagnosed as being pregnant when she actually had a cystic mass.
The 14 page Report to Tynwald on Health and Social Care Complaints has been produced by the Department of Health and Social Care and covers the period between April 2020 and March 2021.
It shows, in total, there were 380 complaints made across all health and social care services – down 15 per cent on the previous year's figures and the lowest yearly volume of complaints in four years.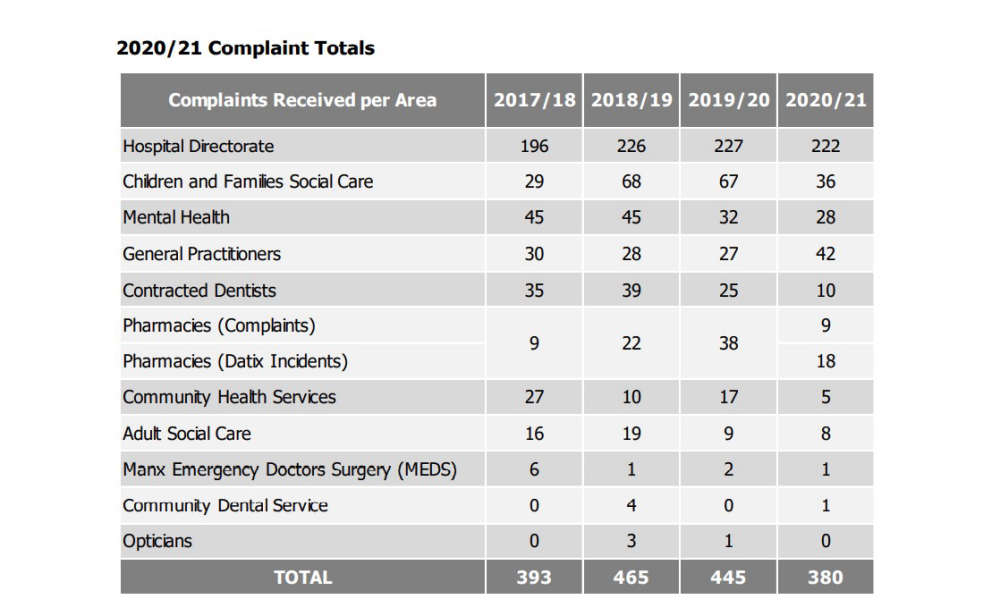 This figure, the report states, must be seen in the context of the Covid-19 pandemic and the 'unilateral decision' of many people not to engage with services at a time of 'unprecedented crisis'.
Forty-two grievances were lodged concerning general practitioners - up from 27 in 2019/2020 – with a third of those issues related to treatment by clinical staff.
This was the only area to see an increase in complaints from one year to the next.
Four of these were referred to an Independent Review Body including the case of the woman being misdiagnosed as pregnant and a patient who felt that an initial diagnosis by a GP delayed a later diagnosis of lung cancer.
Meanwhile almost 60 per cent – or 222 - of the total complaints made over the period related to the hospital directorate with 23 per cent of those specifically concerning delays with, or cancellation of, appointments.
The DHSC says the report covers an 'exceptional period' in the history of the Island's healthcare system due to the impact of Covid-19 on access to services and this is reflected in complaint volumes.
It adds: "That the public have not complained in large numbers about the interruption to the normal pattern of care and treatment is as much a testament to their generosity as it is to the resilience and dedication of those working in health and care."
However it also admits that, despite this, a lower than anticipated volume of complaints is 'always a matter of concern'.
Manx Care is now responsible for the operational delivery of all health and care services and for the early resolution of complaints including formal investigation where necessary.
The health body, and the department, are said to be 'renewing their engagement' with all stakeholders to ensure that their experiences of health and care services on the Island are 'acted upon and lessons learnt'.