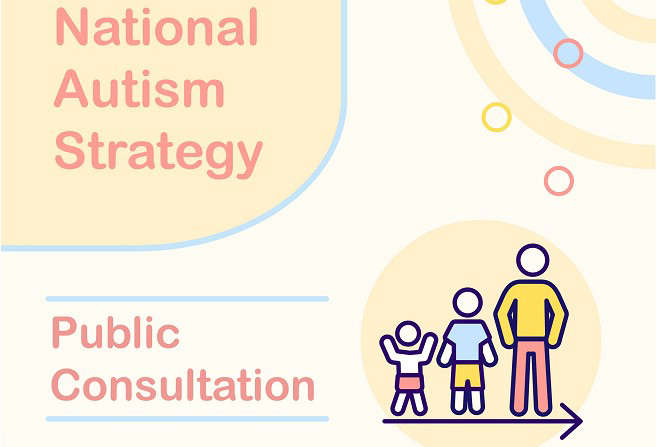 Drop-in sessions begin from 10am this morning
It's hoped a new consultation to help government form a National Autism Strategy will 'fill the gaps' in the current provision.
A series of drop-in sessions are starting today for the Manx public to give their feedback on the current support for those on the Island with Autism Spectrum Conditions.
The first session takes place at the Nunnery in Douglas this morning from 10am.
Douglas East MHK and Member of the Department of Health and Social Care, Joney Faragher, says, whilst they're looking for feedback from those with conditions, it needs wider views too:
• Tuesday 3 May, 10am – 12pm at Nunnery Howe, Old Castletown Road, Douglas
• Monday 9 May, 10.30am – 12.30pm at The Oaks, May Hill, Ramsey
• Thursday 12 May, 5.30pm – 7.30pm at Nunnery Howe, Old Castletown Road, Douglas
• Tuesday 17 May, 4pm - 6pm at UCM, Homefield Road, Douglas
• Thursday 19 May, 1pm-3pm with Autism in Mann, Centre 21, Greenfield Road, Douglas
• Friday 20 May, 10am - 12pm at UCM, Homefield Road, Douglas
• Friday 27 May, 12pm – 2pm with Crossroads, Units B5 & B6, Eden Business Park, Cooil Road, Douglas