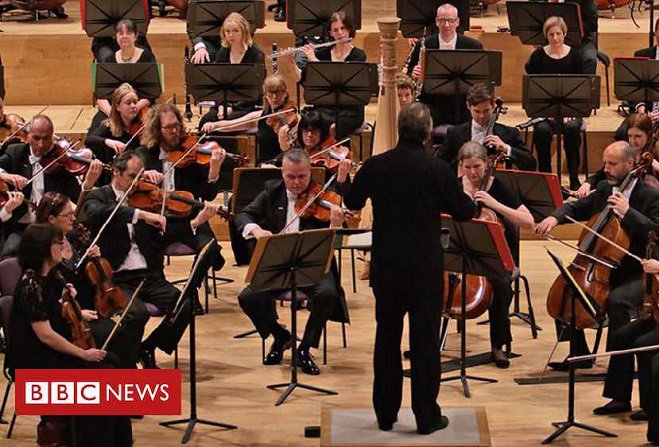 World-renowned orchestra was due to perform this evening
The world-renowned Halle Orchestra, due to perform in Douglas this evening, is hoping to reschedule for next summer.
The Isle of Man Arts Council has written to everyone with a ticket to the concert at the Villa Marina, outlining current negotiations.
It's hoped the performers can instead play next July (2021), however the council says this is currently just 'pencilled in'.
Ongoing measures developing over the coronavirus pandemic means all of the events at the VillaGaiety have either been cancelled or moved to a later date.