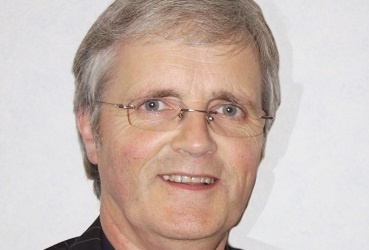 A new Vicar General's been appointed for the Isle of Man based off-island.
The new position comes after current incumbent Clare Faulds decided to return to the Falkland Islands in a judicial role.
Geoffrey Tattersall, who is the appeal judge for the Isle of Man, is taking over the role and was recommended by Mrs Faulds.
The takeover from someone off-Island has prompted a suggestion it could rob the island of its diocese status.
Bishop Robert Patterson says that isn't the case: