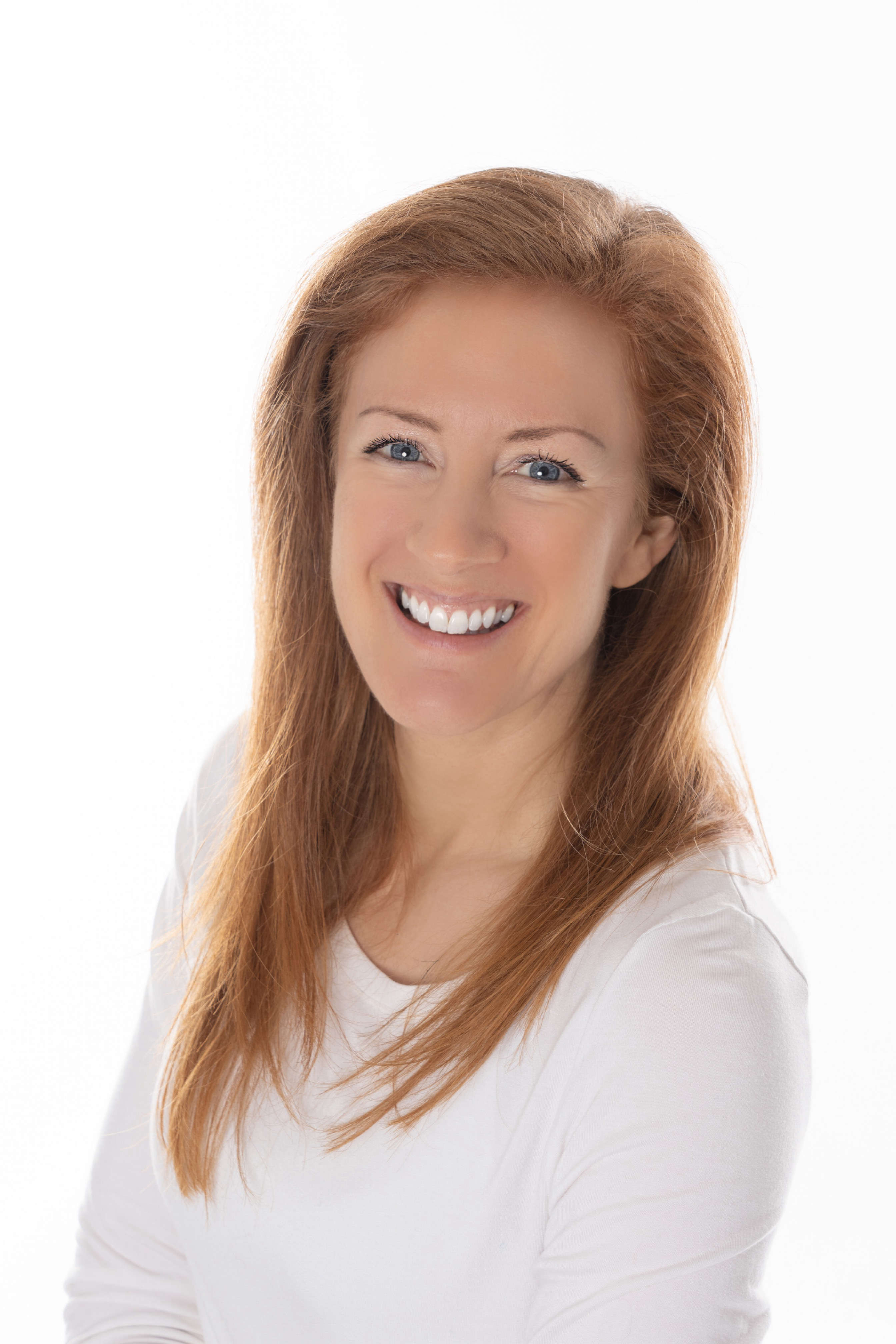 Ruth Shimmin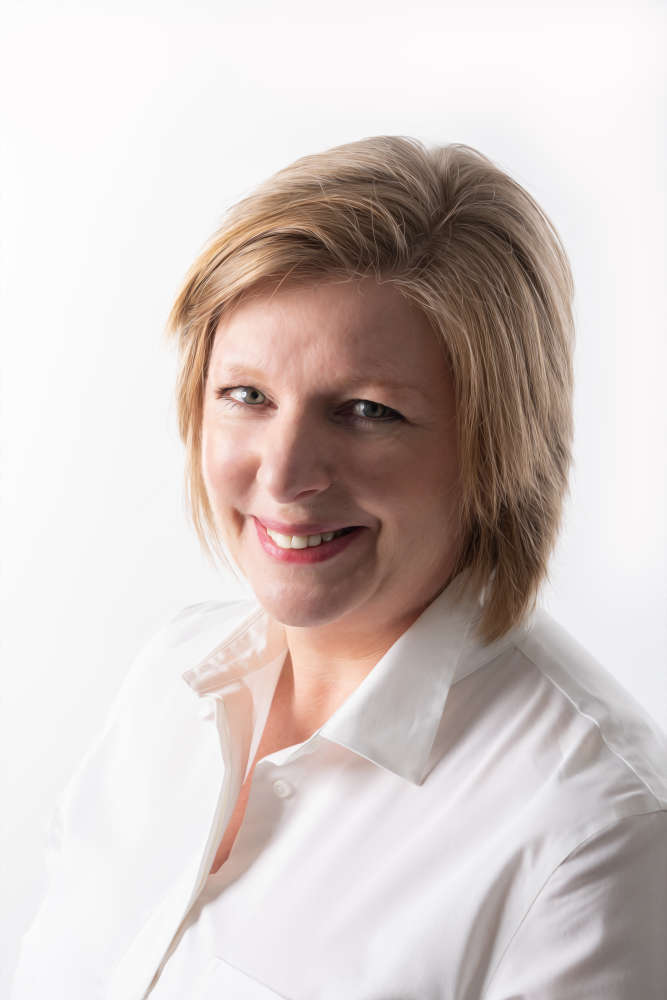 Ruth considers herself as Manx as the hills! Born on the Isle of Man, she left home at 18 for the bright lights of London and soon found herself working for the BBC in their Radio Training headquarters.
She remained with the BBC for 15 happy years enjoying many exciting roles in a variety of locations across the country, from London to Northern Ireland and Manchester. It was there that she worked as a Music Researcher on the live, Saturday morning children's show – 'The 8.15 from Manchester' and met Gary Barlow and the boys from Take That – for dinner! She admits that she's still getting over this 27 years later!Ruth left her role as Project Manager at the BBC in 2000 to look after her three young children, Jacob, Thomas and Erin and once they were old enough for school, gained her BSc (Hons) in Speech & Language Therapy.
She returned to the Island in 2010 and now works as a Speech and Language Therapist and Communication Skills Coach.