The 89-year-old has enjoyed 72 years in journalism
One of the Isle of Man's most well-known names in broadcasting is retiring at the age of 89.
Terry Cringle has worked in journalism for more than 70 years.
He's most recently known for his popular History Man series, dipping into the archives of the Island's past.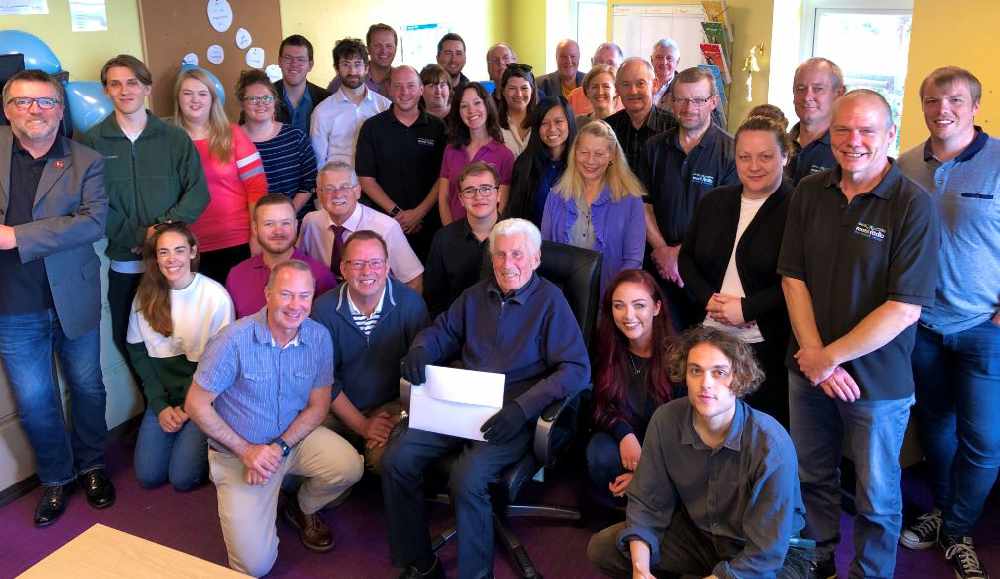 Alex Wotton spoke to him about his time at Manx Radio: