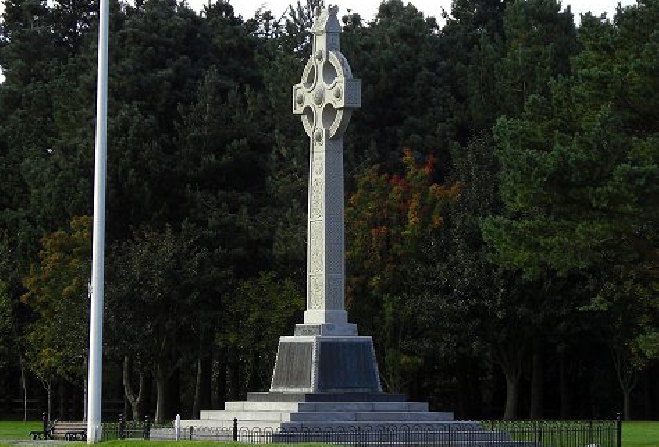 A landmark anniversary of VE Day will be marked in the Isle of Man today (May 8th) at two poignant events.
A national two minute silence will be observed this afternoon, to commemorate the 70th anniversary of the Allied victory in Europe.
Tonight, a beacon will be lit in a special ceremony at St John's, by D-Day veteran Hector Duff.
Members of the public are asked to observe a two minute silence at 3 o'clock - it's hoped traffic will come to a standstill and drivers will turn off their engines.
A solemn commemoration of VE Day is planned at the War Memorial at St John's tonight.
Ninety-five year old Hector Duff from Onchan took part in the Normandy campaign which led to the Allied Victory in Europe.
He will light a beacon at 9.32, one of more than 100 being lit simultaneously across Britain.
Ellan Vannin pipers will herald the start of proceedings at 9 o'clock before a parade of standards, a bugler salute and tribute by Mr Duff.
Speaker of the Keys Steve Rodan, president of the Island's Royal British Legion will deliver an exhortation.
On Saturday, bells will be rung at Peel cathedral and other Island churches, reflecting the joy unleashed by VE Day and the end of nearly six years of war in 1945.