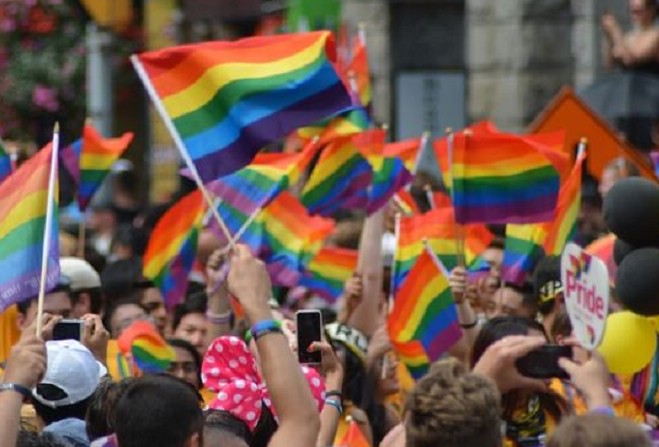 Carnival coming next year
The organisers of Isle of Pride say their event will be the first of its kind on the Isle of Man.
Next June, during pride month, what's being described as a celebration of diversity will take place across the Island.
But secretary Zoe Bennett says the group's aims go beyond next summer.
You can get in touch with the group via social media or by emailing info@isleofpride.com.
The group has already been in contact with the Isle of Man Constabulary to discuss the logistics of putting such an event on.
Sergeant Andy Reed spoke to Tia Welsh: