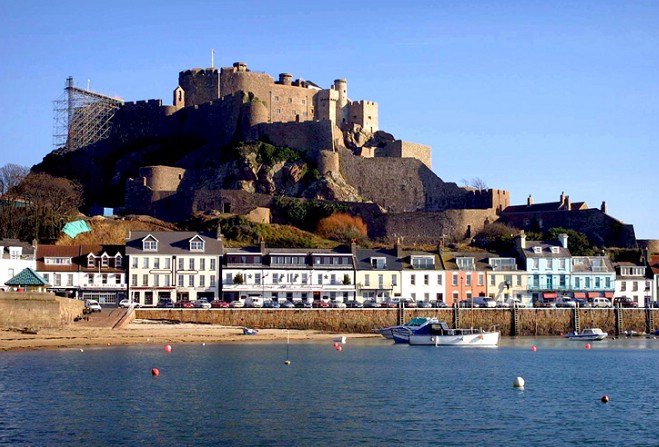 All residents there given money to spend local
If you were given £100 in the post, how would you spend it?
For people living in Jersey, that's really happening.
The government there has started sending £100 to every man, woman and child, as part of an economic recovery package.
It's in the form of a pre-paid debit card, and there are some rules - you have two months, and it has to be spent with a local business.
Mollie Hegarty works in marketing.
She's already got her voucher, and has a good idea where it'll go, as she explained to Dollin Mercer:
But, Sarah Bailey from BBC Radio Jersey says not everybody is quite so excited:
It's unknown whether the Manx Government intends on following suit, but Manx Radio has contacted them for comment.