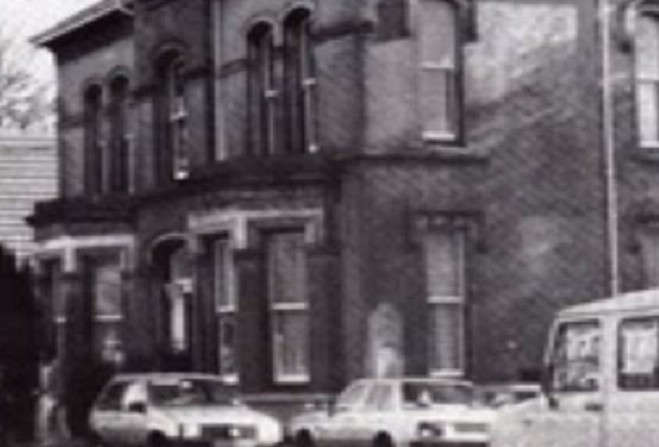 Former 'senior house parent' was found guilty in December
A former 'senior house parent' at the Knottfield children's home will be sentenced in April after being found guilty of abusing children in his care.
85-year-old Joseph Henry Marshall was convicted of five offences from the 1970s – three of indecent assault and two of gross indecency – after standing trial in December.
He appeared at Douglas Courthouse today (17 January) where it was determined sentencing will take place on 29 April.
Bail was granted until that date.