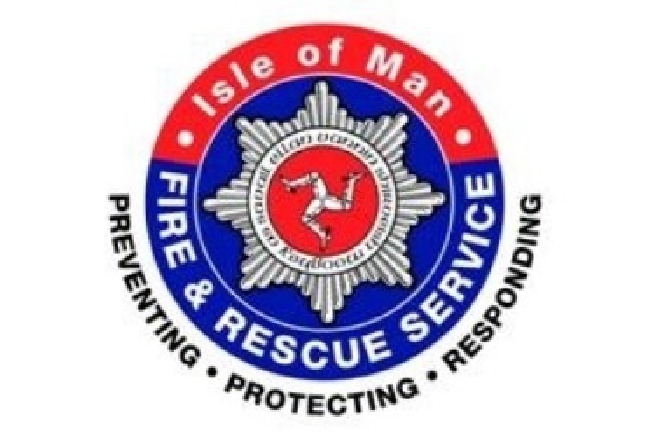 Plans to develop a 'live fire' training facility in the Island are progressing well.
Approval's been granted to locate the service – used to stimulate real-life emergencies - at the back of the Energy from Waste Plant.
Home Affairs Minister Juan Watterson will seek approval for £607,000 to be spent on the project in Tynwald in June.