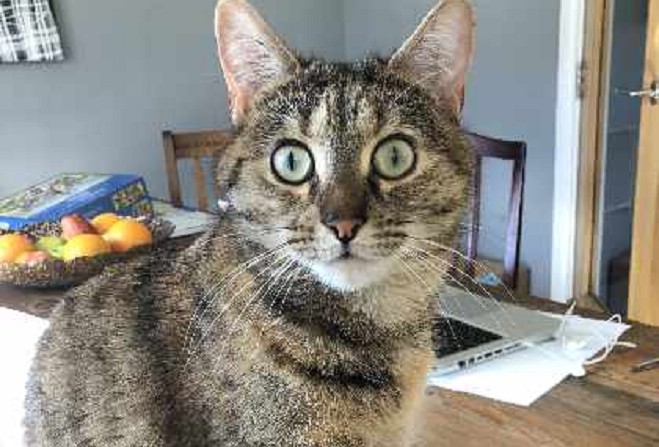 'Keep them in if you're self-isolating'
Cat owners in the Isle of Man only need to keep their pets indoors if they have tested positive for Covid-19 or if a member of their household is self-isolating with symptoms.
Earlier today it was suggested that all cats needed to be kept in, but the British Veterinary Association updated the advice this afternoon.
Local vet Fern Hopkinson is from the Strand Vet Practice.
She says if you need to keep your pet indoors, there are some simple ways to make it easier: