'One Big Weekend' to highlight Island's best bits
People are being encouraged to get out and explore what the Island has to offer this weekend.
Visit Isle of Man, supported by the Department for Enterprise, is holding an 'On Your Doorstep - One Big Weekend'.
From goat yoga in Kirk Michael to paddleboarding in Ramsey, it's set to showcase the variety of the Island.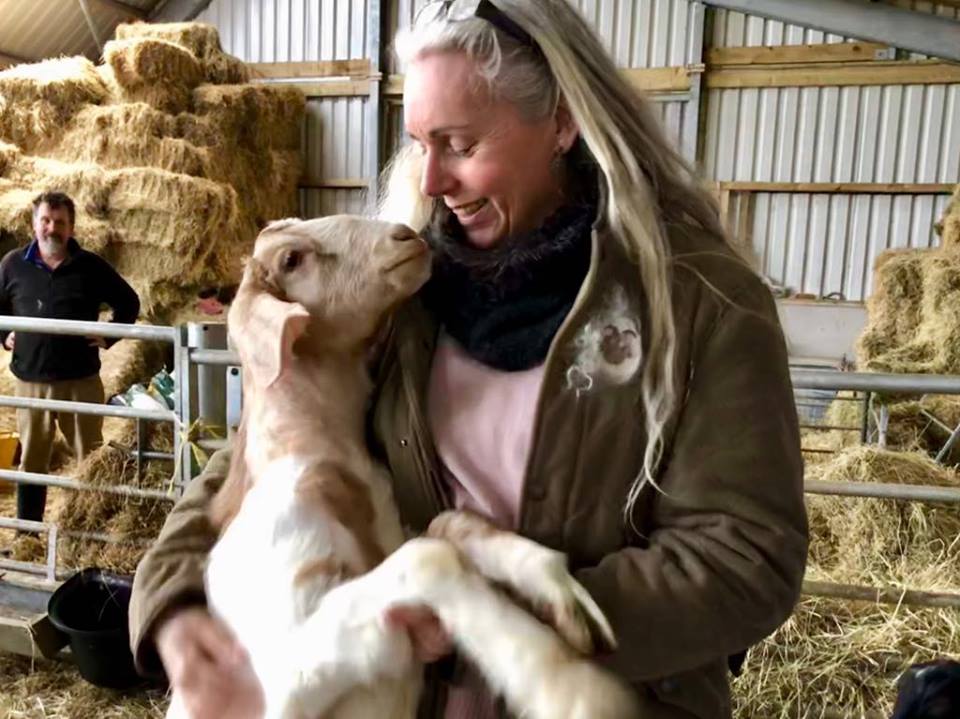 Claire Lewis from Isle of Man Goats
It takes place over 23 and 24 March, and you can find more information here.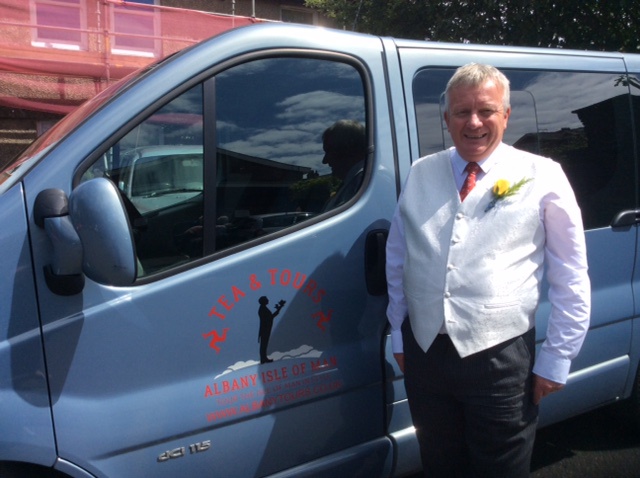 Nigel Sperring of Albany Tours
Alex Wotton has been far and wide, to see what's going to be showcased: