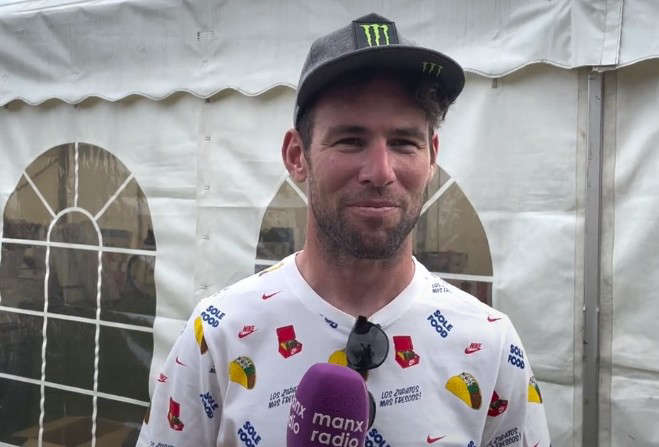 31-year-old from South London convicted at Chelmsford Crown Court
A man from south-east London has been found guilty of robbing Manx cyclist Mark Cavendish at knifepoint.
Romario Henry, of Bell Green in Lewisham, broke into his home - in Ongar in Essex - on 27 November 2021.
This report from BBC which you can find in full by clicking the link:
The 31-year-old was found guilty of two counts of robbery.
Oludewa Okorosobo, 28, of Flaxman Road, Camberwell, south London, was found not guilty of both counts by the same jury at Chelmsford Crown Court.
Henry was convicted by a majority verdict of 10 jurors to two, following 14 hours and 35 minutes of deliberation.
He will be sentenced on 7 February.
Jurors were told how a group of masked intruders made off with two Richard Mille watches, worth a combined £700,000, as well as phones and a Louis Vuitton suitcase.
They were told that one suspect held a "Rambo-style" knife to the 37-year-old athlete's throat.