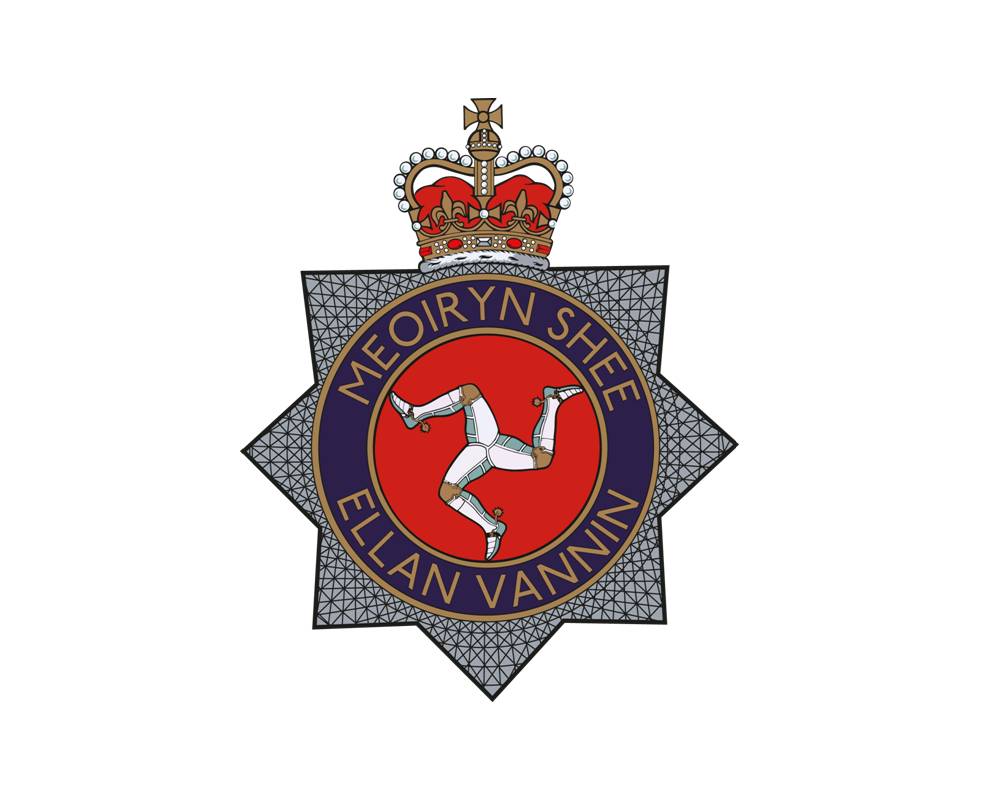 Serious but non-life threatening injuries
A man was stabbed in an incident around Bucks Road and Hillside Avenue yesterday morning.
It happened in the early hours of Wednesday. Police say the victim has serious but not life-threatening injuries and is still receiving treatment in hospital.
A man has been charged with the violent offence and is due in court today (Thurs).
Police are reassuring members of the public that the matter was an isolated incident and the individuals concerned knew each other.
They say members of the public were not at risk.
Officers are still appealing for information. Anyone who can help is asked to contact CID on 631 212.