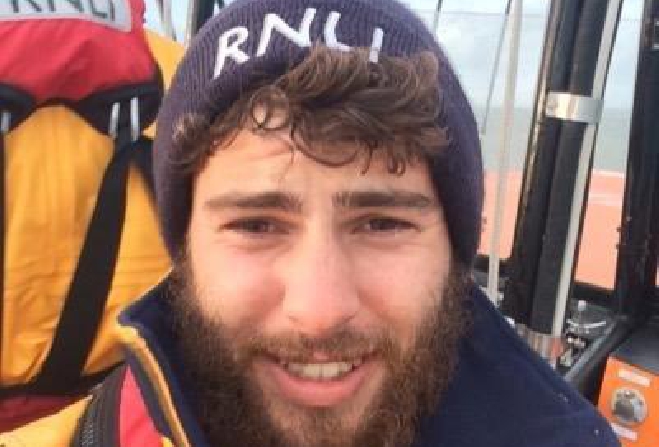 A man on a mission is walking the shores of the Isle of Man to raise money for the RNLI.
Kent man Alex Ellis-Rosswell is walking around the Island as well as the entire coast of England, Wales and Scotland.
He's heading clockwise from his home in Kent and is currently in Peel, about a third of the way into his expedition.
He said he's seen a wide variety of landscapes on his journey so far: