New Zealand brand launched in Britain this month
Manx shoppers should soon be able buy from a company which claims to be the world's first zero-waste beauty brand.
New Zealand-based Ethique has launched online in Britain this month and hopes consumers will swap the bottle for the bar and go plastic-free.
Its founder Brianne West, who was born in Port Erin, believes her brand is leading the way for sustainable practice in cosmetics.
Ms West developed a formula for condensing vegan, palm oil-free shampoos, conditioners, body washes and moisturisers into solid versions, with compostable packaging.
She says she can't understand why the industry hasn't done this sooner, but is excited to the bring her products to the British Isles.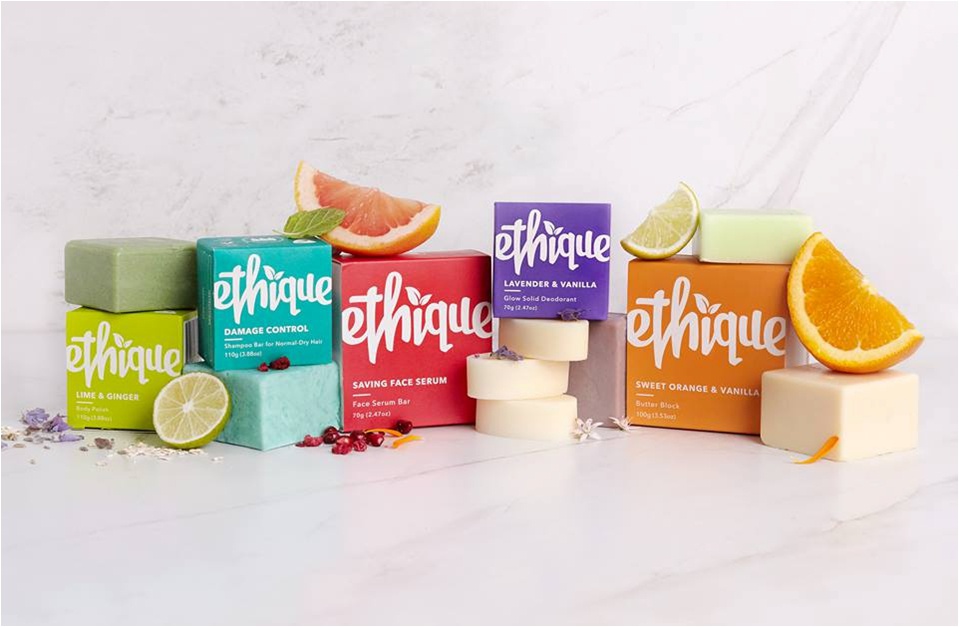 From Port Erin to New Zealand
After emigrating to the other side of the world at the age of seven, Brianne went on to study biology and chemistry at University and it was here she began to realise what role she could play in addressing the plastic issue.
"It's a very environmental country," she told Manx Radio of her home country New Zealand, "we live in a beautiful place and we're very keen to protect it, so it must have been instilled in me."
She believed she could make a difference by shaking things up in the beauty industry.
"I knew that there was a way to rid the world of plastic bottles through having a cosmetics company, or at least, certainly minimise the waste we produce.
However, venturing into the world of beauty products she found the industry to be what she called 'pretty depressing'.
"Certainly the cosmetics industry is hideously wasteful and whilst they may say that your average shampoo bottle is recyclable, odds are, it won't be recycled.
"We've only ever recycled about 9% of plastic ever made around the world which is hideously low.
"Obviously cosmetics is a hugely aesthetic industry and that goes for the packaging.
"So usually you get a mixed material bottle which renders it unrecyclable, then you have it in a box with stickers, it's incredibly wasteful.
Seven years after she began Ethique at the age 24 from the kitchen of her one bedroom flat, and Brianne is now on the verge of bringing her product to British shops.
"Whilst it's hard to make plastic-free options, because there isn't that many available yet, the demand is there. And I suspect if you give people a choice they will be keen to try."
To date, Brianne says Ethqiue has prevented the manufacture and disposal of 3.3 million plastic containers.
Listen below to Manx Radio's interview with Brianne: