Instrument moved from Colby to Seville
An organ built on the Isle of Man has found a new home in an 18th century chapel in Spain.
The instrument is a former resident of Croit-e-Caley Chapel, before it closed in Colby.
The Hewitt organ has now arrived at the religious institution in Seville, the Hermandad de Montserrat.
It'll take place in the upper gallery to make the most of the building's acoustics.
Anyone with any photos or information about the instrument is asked to pass them on to the builder Peter Jones (see his Facebook page here) to pass on.
It's part of a blessing and inauguration concert.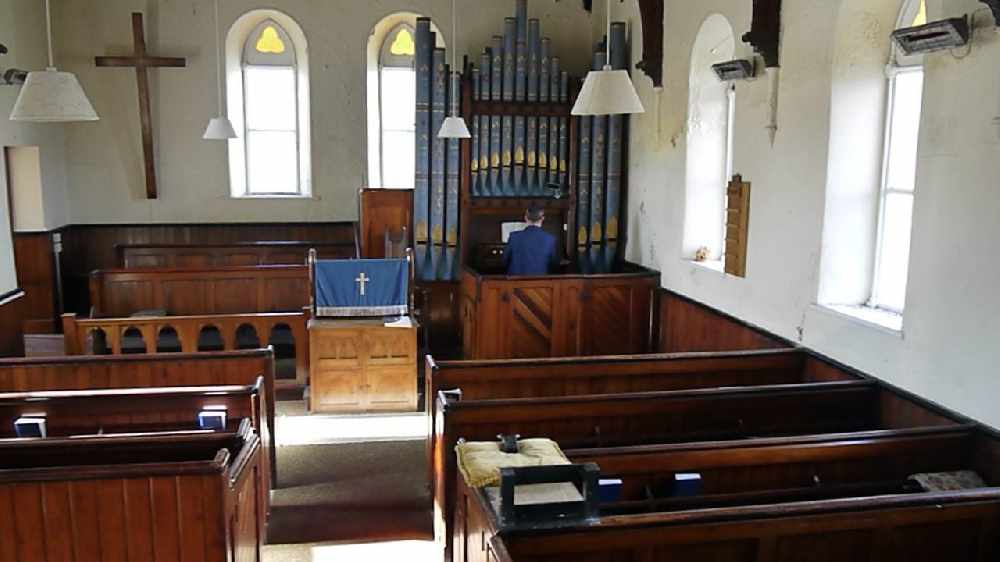 Musician Gareth Moore was the last person to play the organ before it was moved