£1.3m on capital scheme between Kirk Michael and St John's
More than a million pounds is set to be spent on reconnecting parts of the Island's former steam railway.
Digital impressions of bridges have now been released, showing the Department of Infrastructure's plans to start later this year.
The structures are to be reinstated at Glen Wyllin, Glen Mooar and near Ballaleece in St John's.
It's as the Heritage Trail, linking the east and west coasts, has had work completed on it - and this extension would increase the route by some seven miles north of St John's.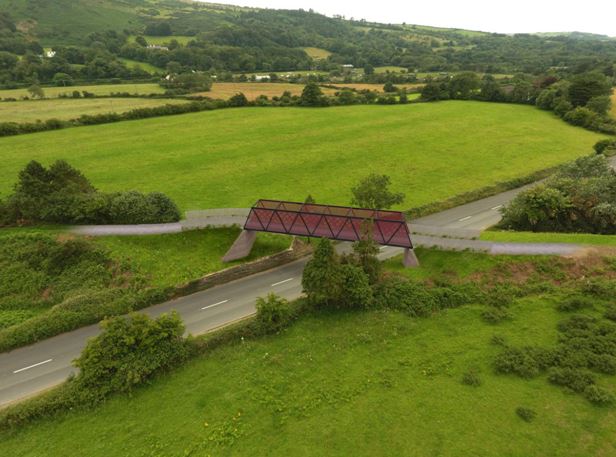 Government says it aims to provide accessibility for walkers, runners, disabled users, cyclists and horse riders.
Parts of the railway trail are also due to be upgraded as part of this project.
A presentation from members of the DoI is due to take place at Michael School on Wednesday, 12 August from 7:30pm, and is open to the public.