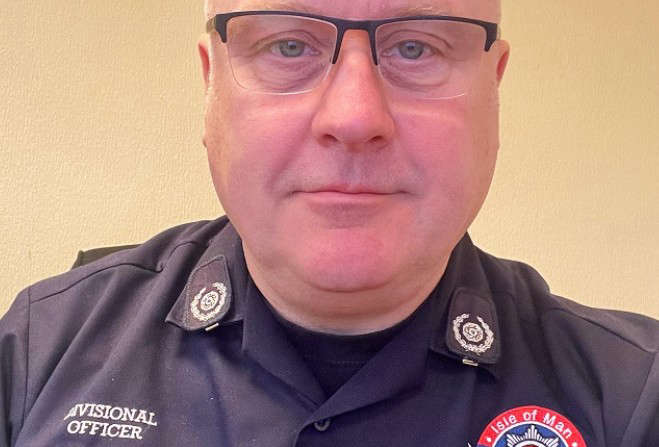 Employers' liaison officer appointed
Manx businesses are being offered more support to help their staff if they want to become retained firefighters.
The Isle of Man Fire and Rescue Service has appointed an employers' liaison officer to advise companies on whether they could allow staff to take up the part-time positions.
On-call firefighters provide emergency cover to more than 90 per cent of the Island with all stations outside Douglas crewed by them.
Most also hold a full-time job and the Isle of Man Fire and Rescue Service says releasing them to provide the help can be difficult for some businesses.
The new post will be carried out by Divisional Officer Karl Kinvig who said the emergency service 'would simply not work' without them.
"We hope this new role will help businesses make an informed decision and feel confident about supporting the community.
"We'll also be able to provide ongoing support if any unforeseen problems do come up, and look at any ways we can support on-call firefighters in employment," he added.
Recruitment for new on-call firefighters is currently underway.