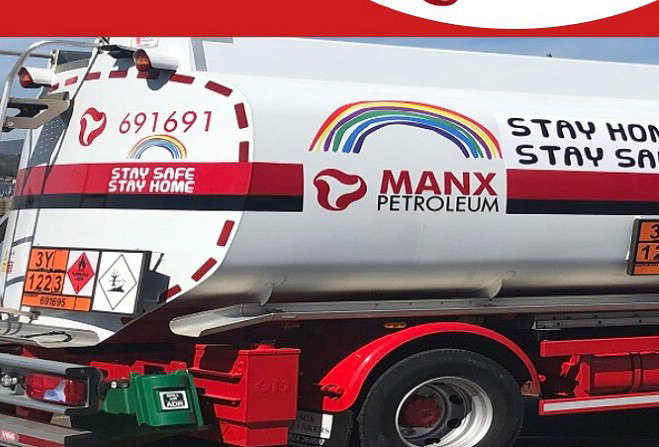 Local suppliers not planning to bring in E10
The Island's main fuel suppliers have no plans to bring E10 to the Isle of Man.
The eco-friendly unleaded is replacing E5 at forecourts across the UK.
However there's concern that cars built before 2011 won't be able to use it.
E10 is 10 per cent plant-based ethanol with the other 90 per cent regular petrol.
Eco-friendly fuel has never been introduced to the Isle of Man by either Ellan Vannin Fuels or Manx Petroleum whose chief executive is Richard Gelder: