Hopes substance will abate in coming days
An oil spill has been affecting Port Erin bay over the past two weeks due to groundworks on the former Marine Biological Centre.
Large quantities of the substance leaked out near to the lifeboat station - through a pipe outside the breakwater into the marine nature reserve there.
Port Erin Coastguard, Environmental Protection Unit from the Department of Environment, Manx Utilities and the site workers have been working to contain the pollution and stop it leaking further into the sea.
The scale of the spill is said to be smaller than the red diesel spill in Peel a few weeks ago.
Dr Michelle Haywood, Rushen MHK and Co-Owner of Discover Diving, explained what the divers have seen recently:
It's hoped the remaining oil will be dispersed in the coming days.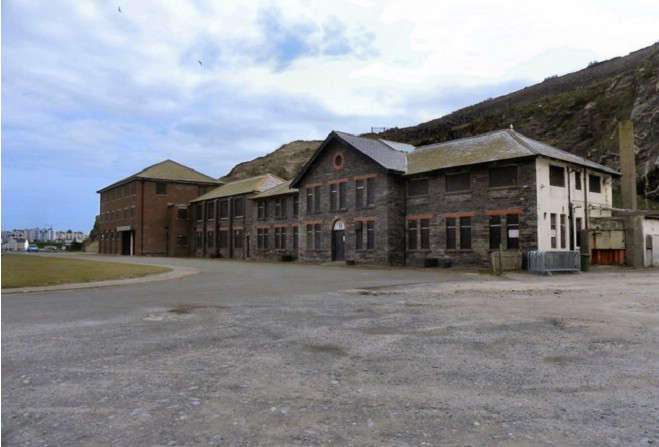 Before: The former Port Erin Marine Biological Centre, once a hive of 'Winkle Pickers' - the name given to students there - had fallen into disrepair.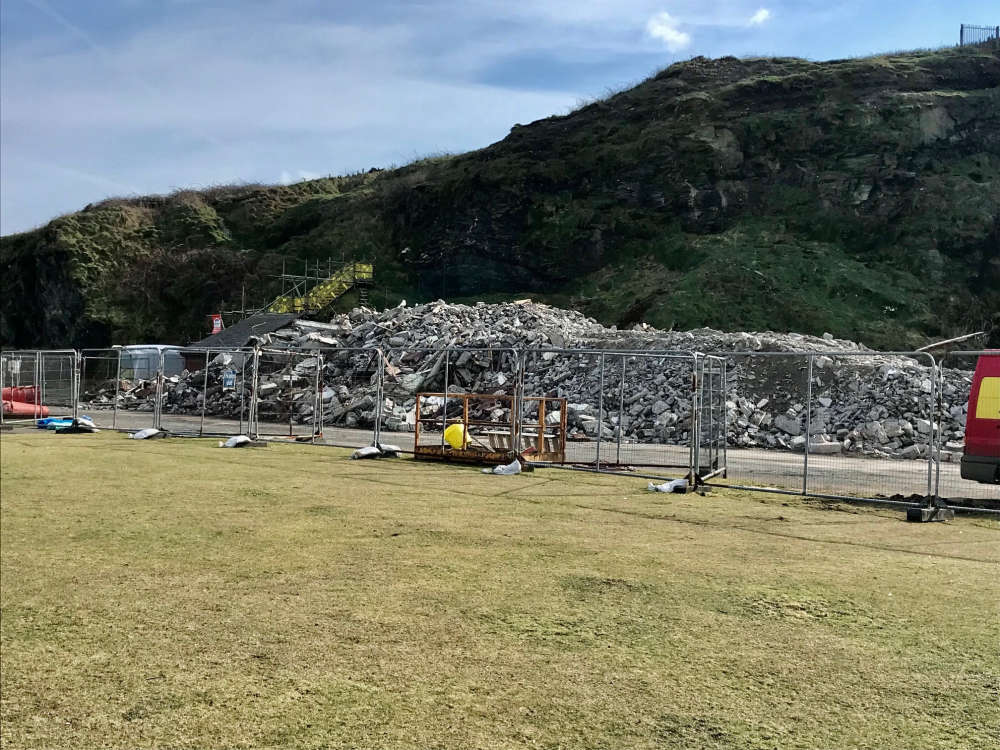 After: The former lab station in March 2023, a demolition site.