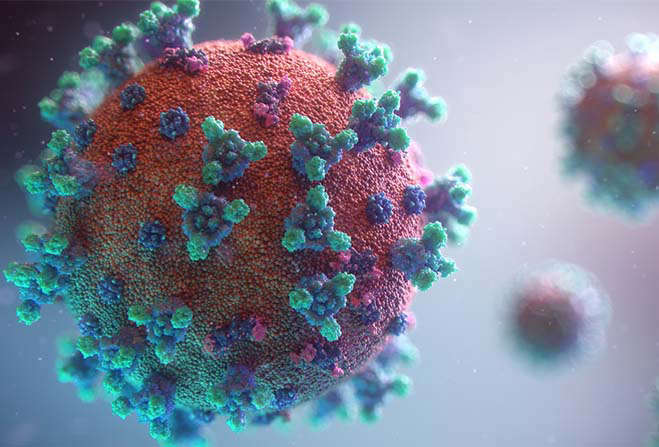 'R' number falls significantly in a week though
One further Covid-19 related death has been recorded on the Isle of Man in the last seven days.
The weekly public health surveillance report shows the overall death toll on the Island since the start of the pandemic has risen to 106.
The seven-day average for reported positive results has marginally dropped to 24 - down from 25 last week.
The reproduction, or 'R', number has fallen significantly, from 1.19 to 0.86.
You can find the full report here.
Meanwhile, data which shows the number of people in hospital with Covid-19 and their vaccination status has not been provided in this week's report.
Public Health says it's taken the decision not to report these figures due to small numbers and 'associated caveats and identifiability'.